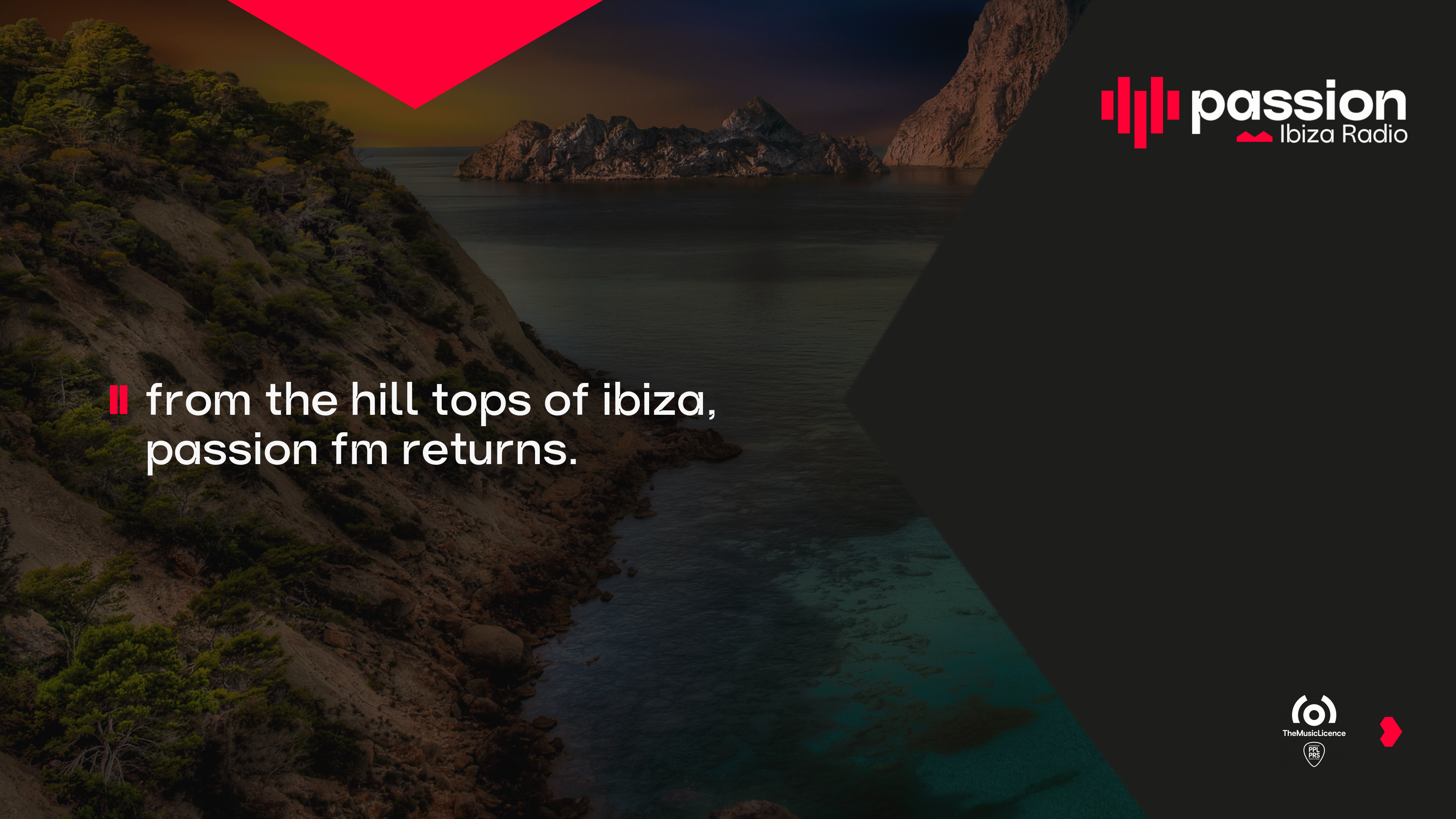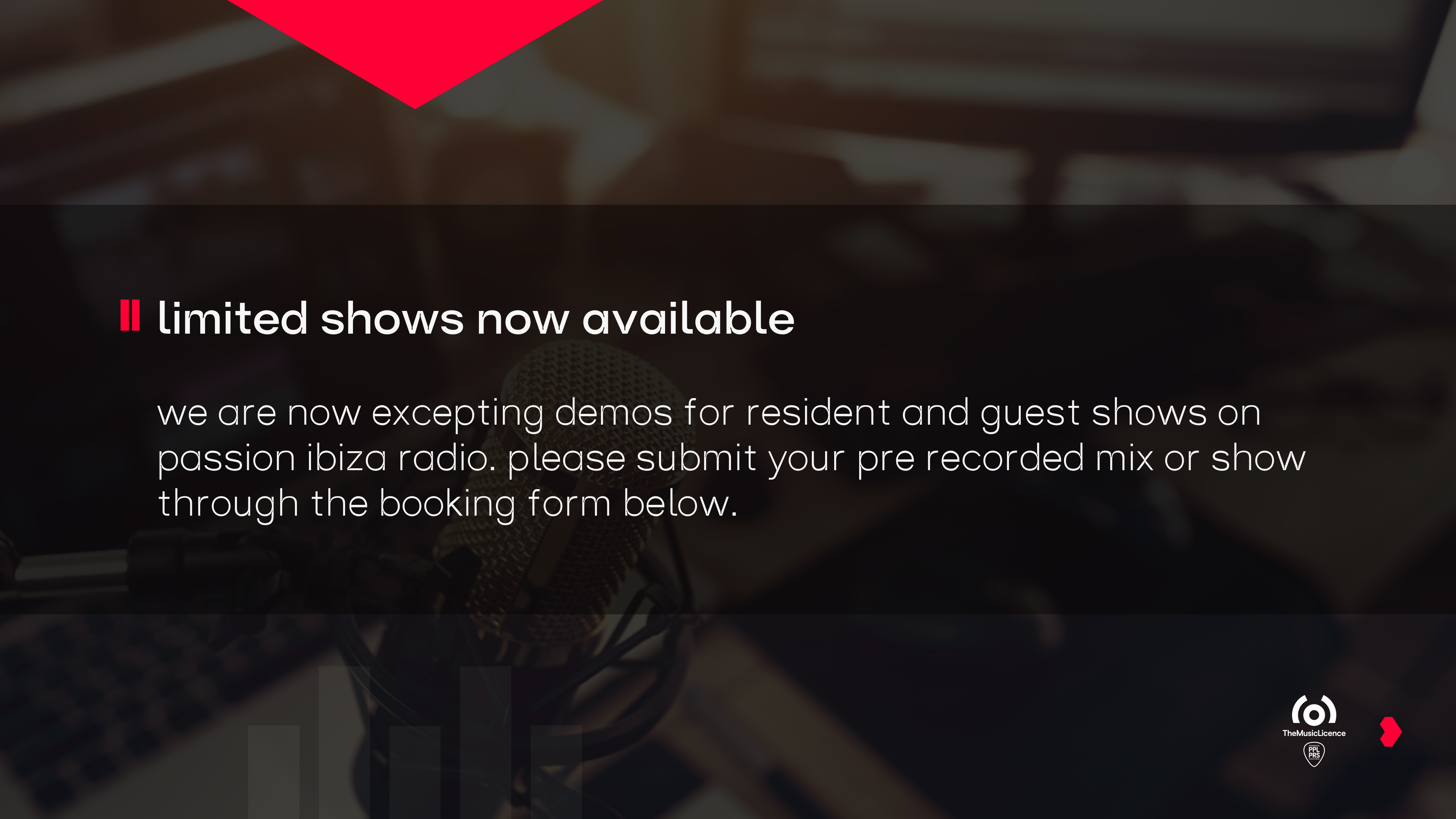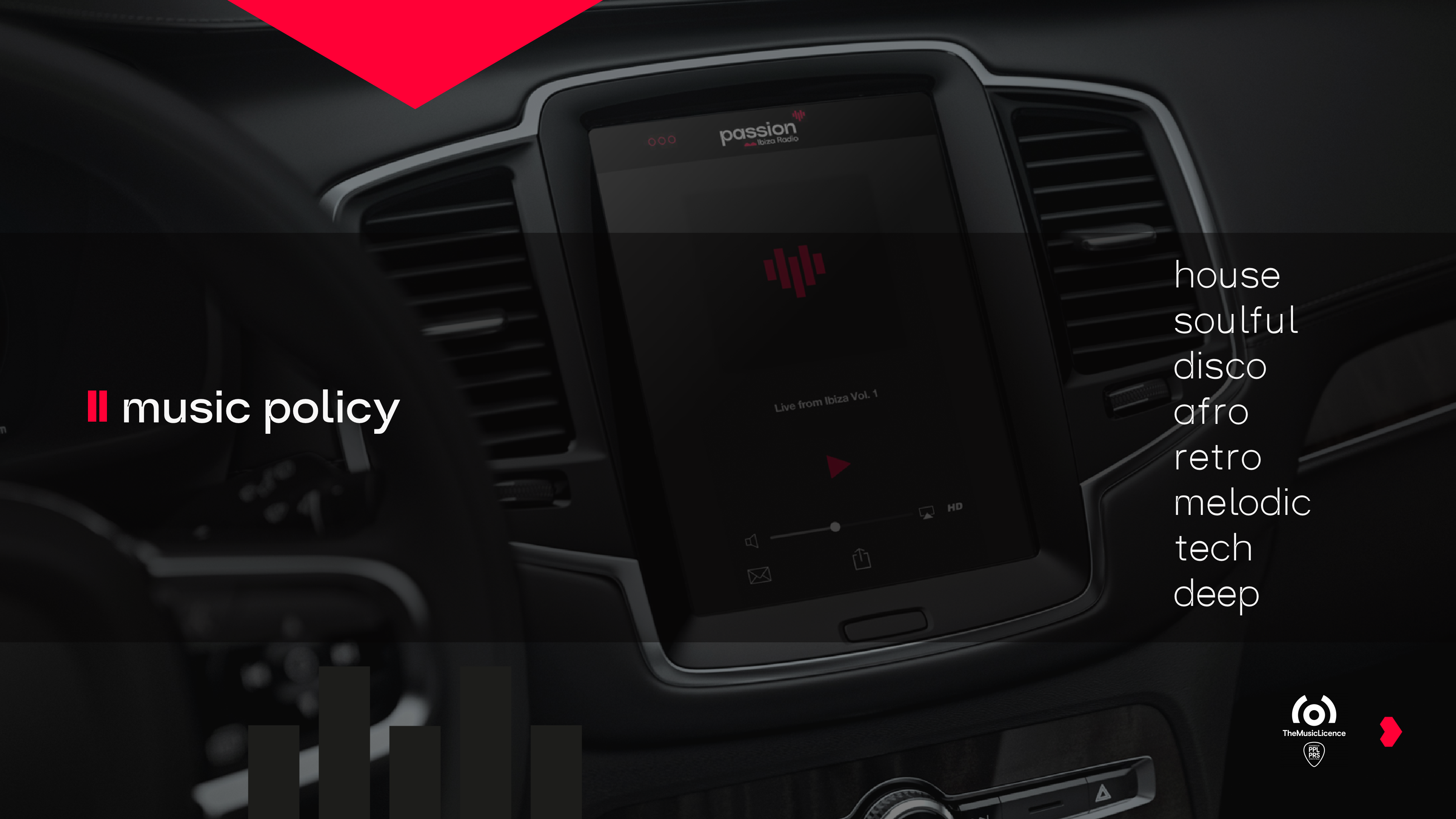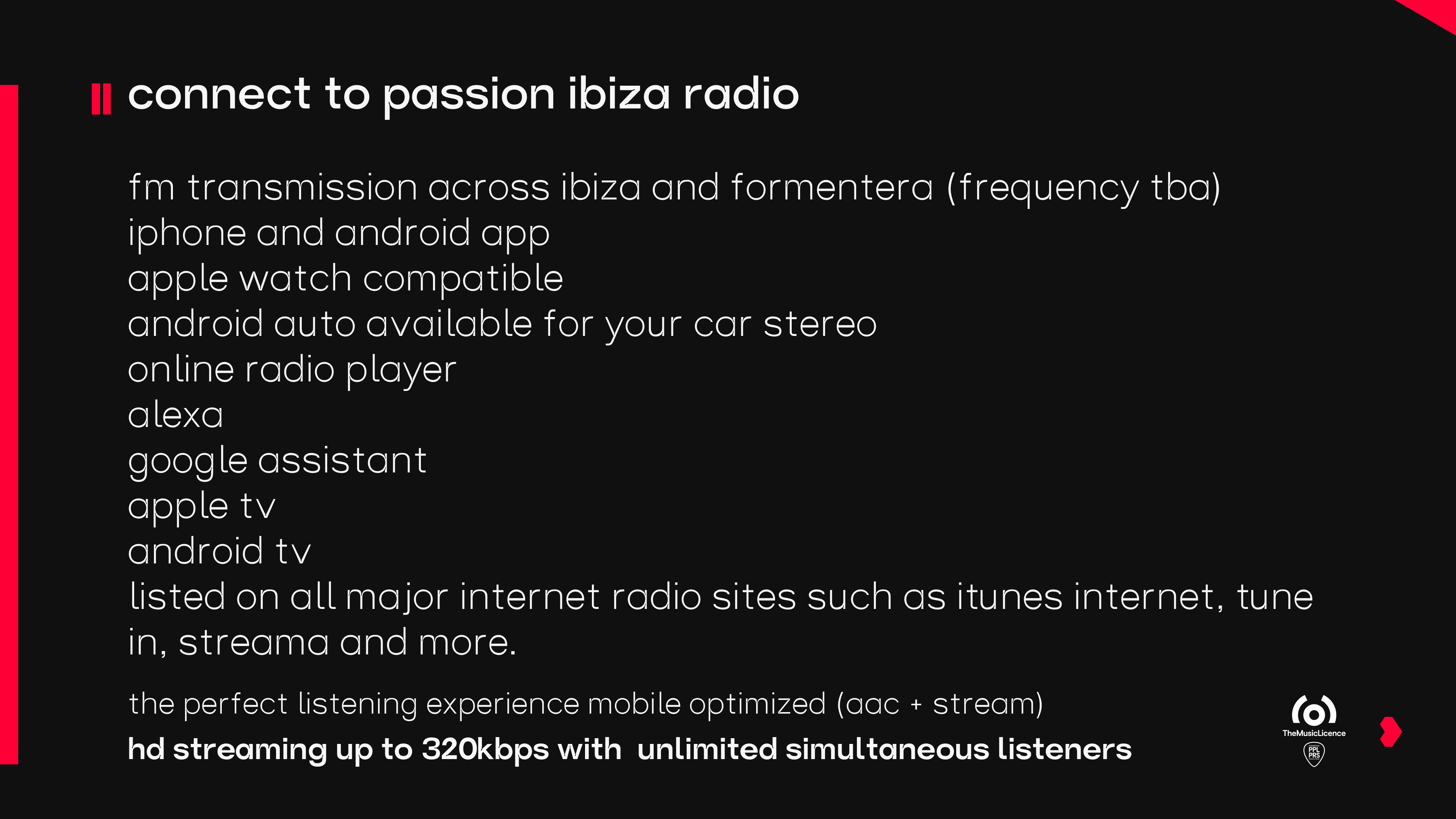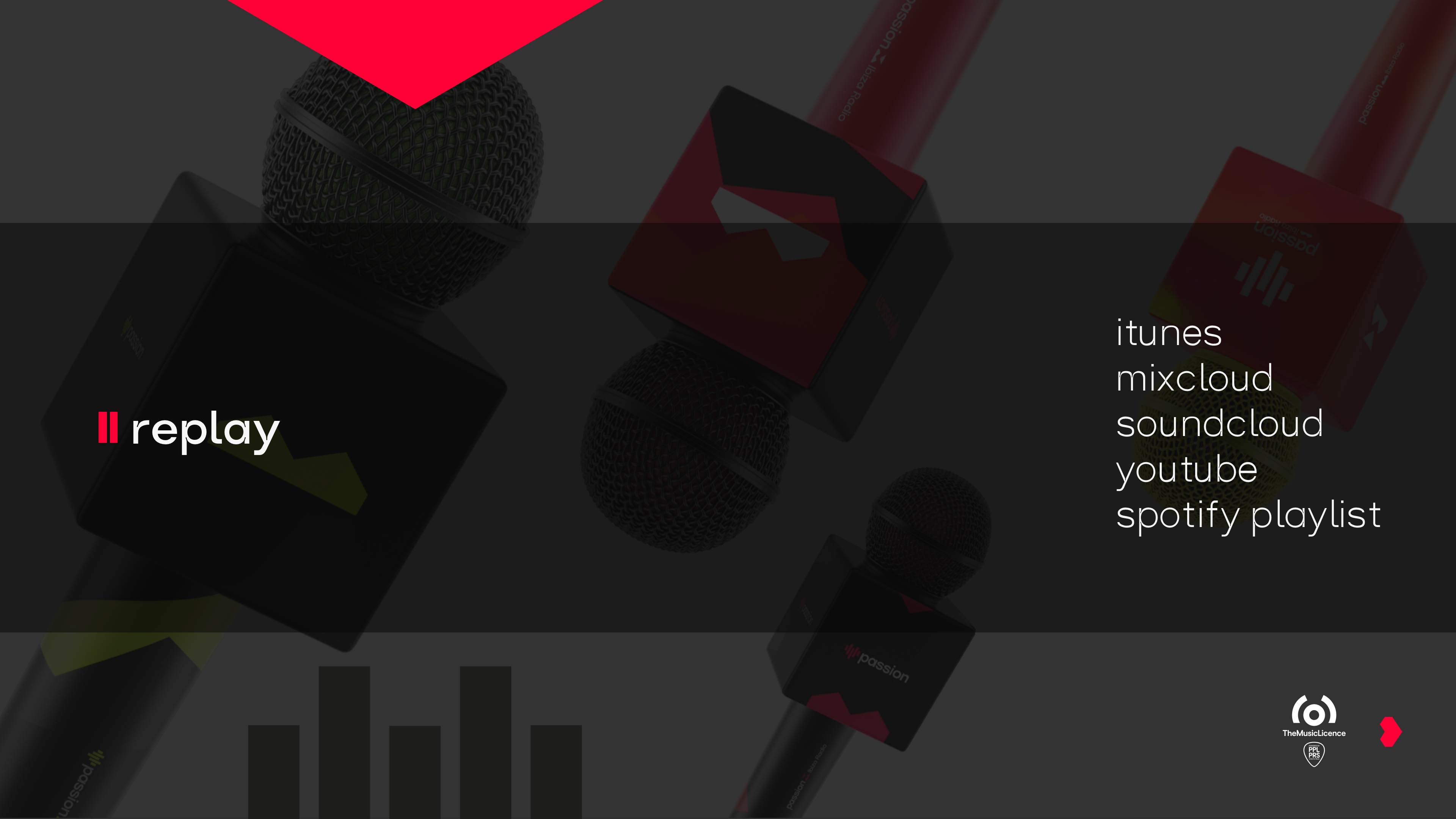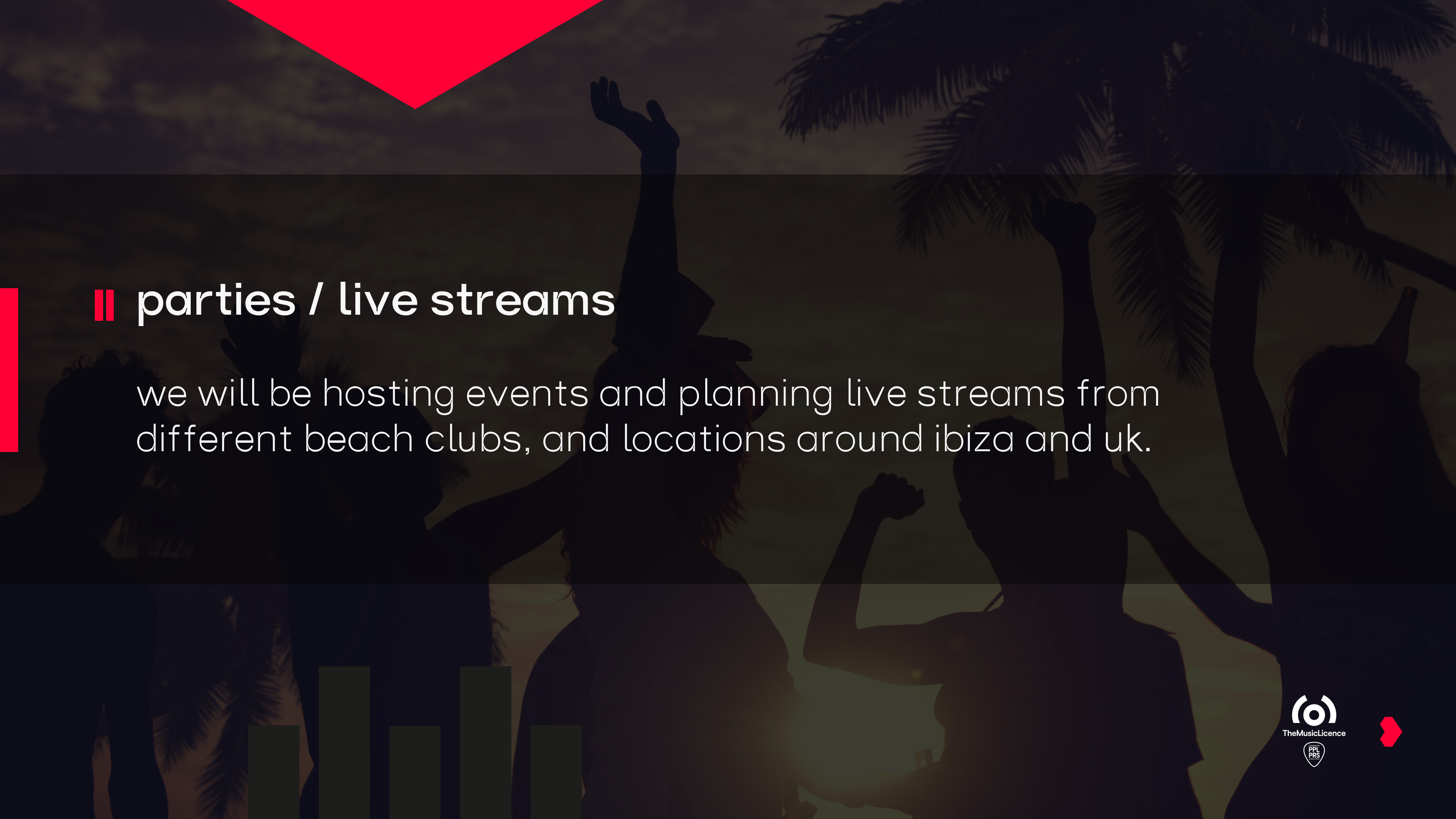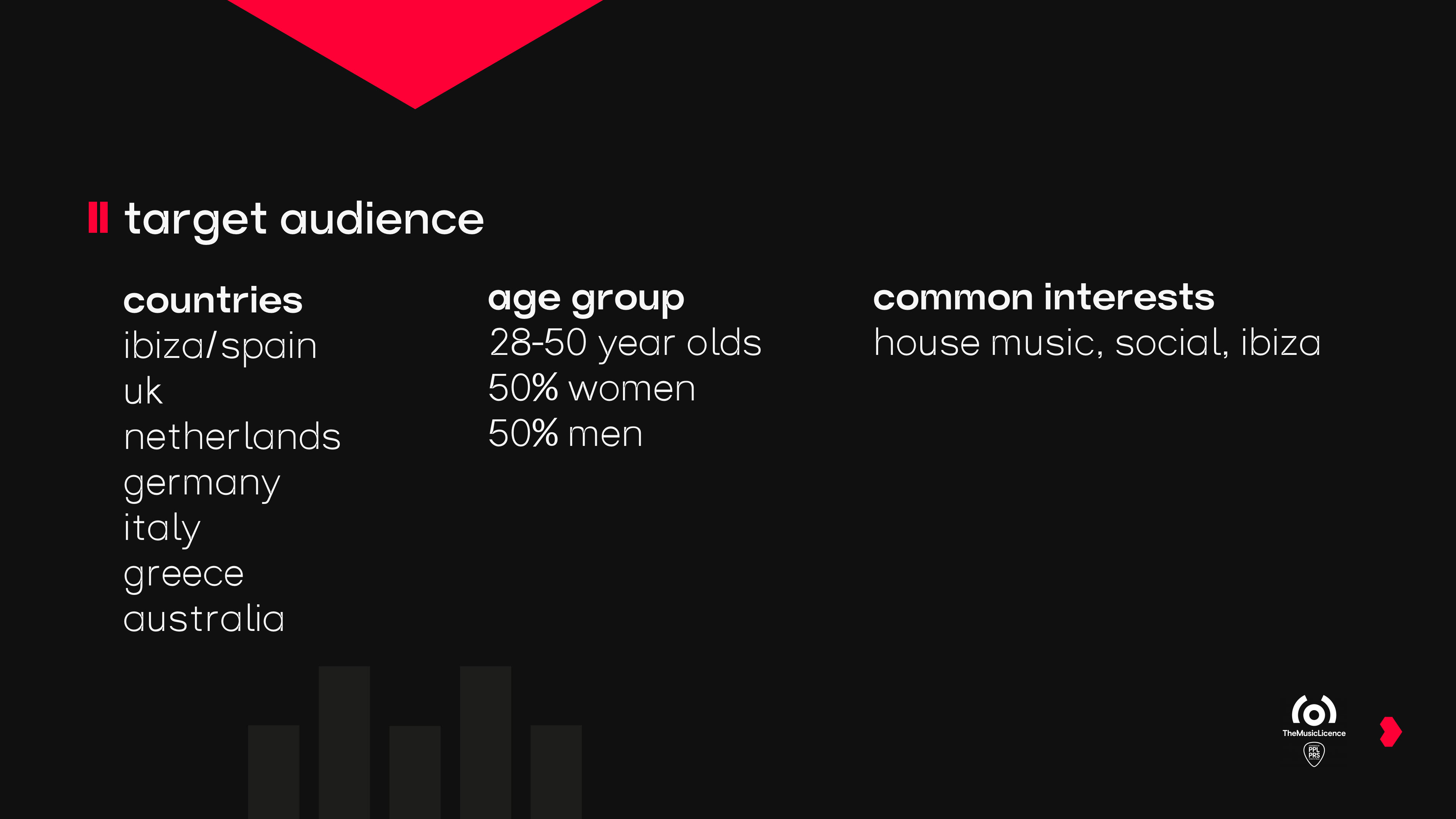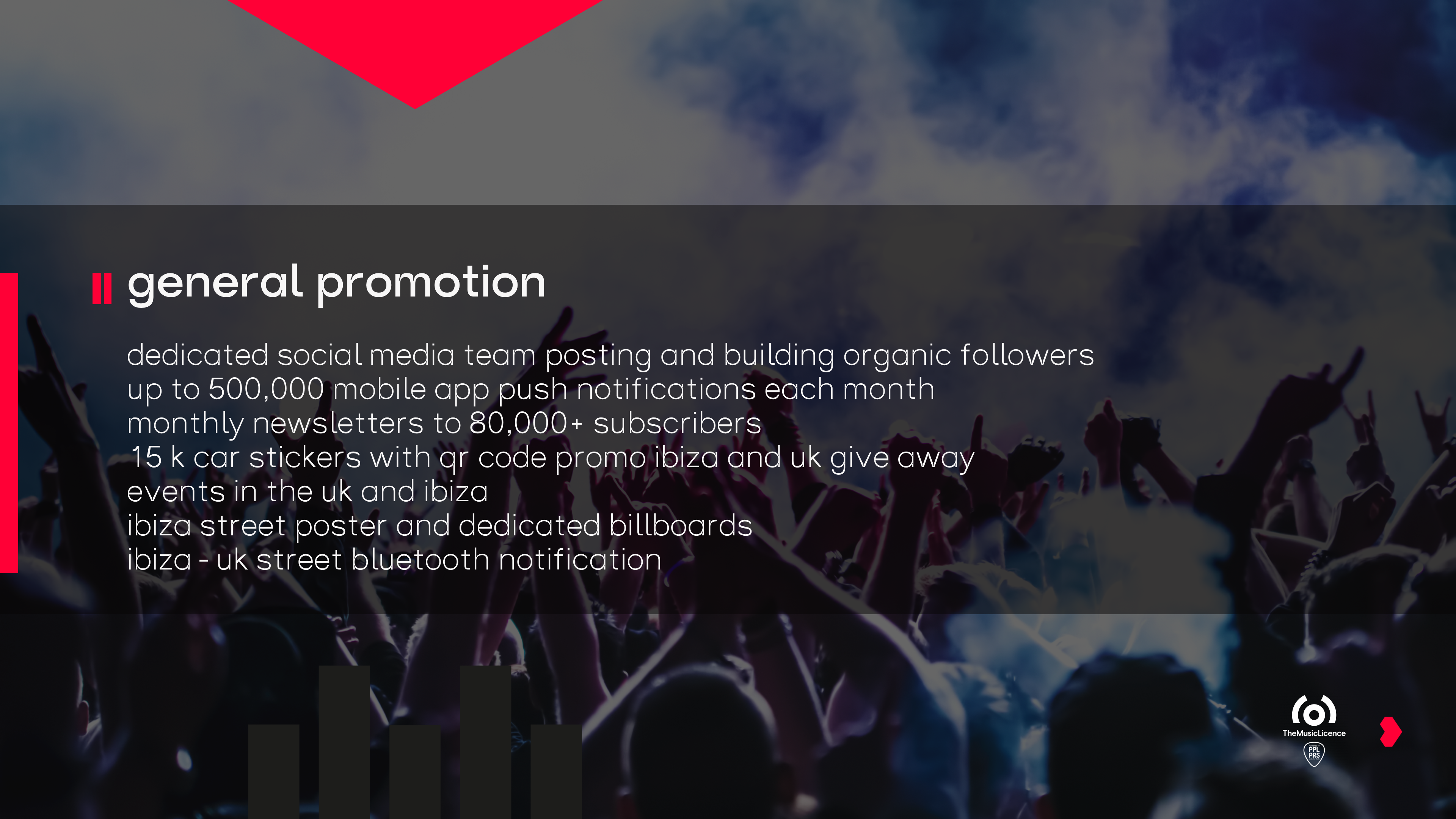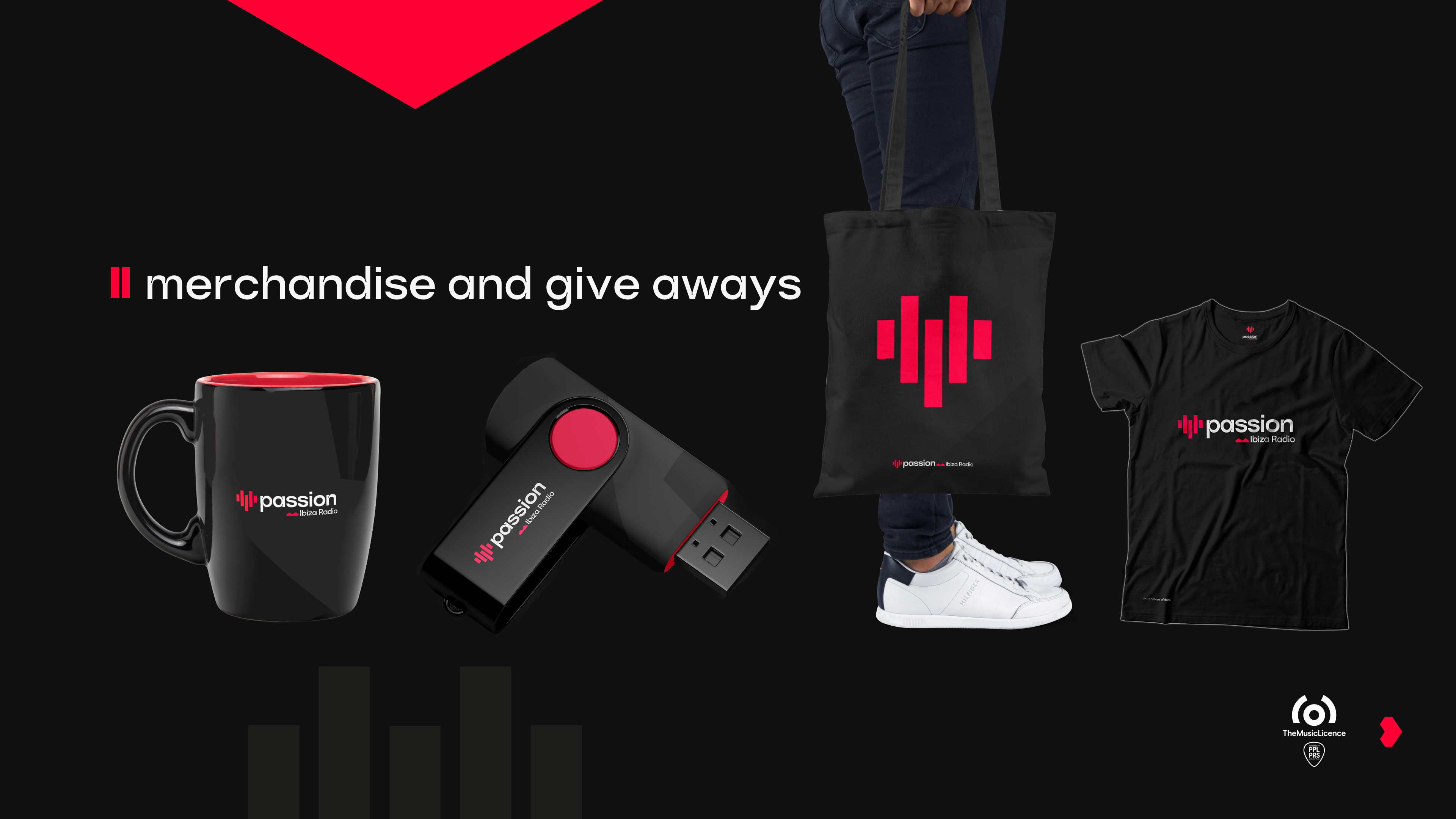 submit here
submit your 60 min pre recorded show with presentation or just a continuous mix.
if your mix is accepted we will let you know with in a few days.
music policy – house, soulful, disco, tech, afro, melodic, deep, retro
please only send mp3 320kbps download links (soundcloud).
we're looking forward to receiving your demo.